Prednášky zamerané pre rôzne vekové skupiny. Témy vieme upresniť aj podľa individuálnych požiadaviek.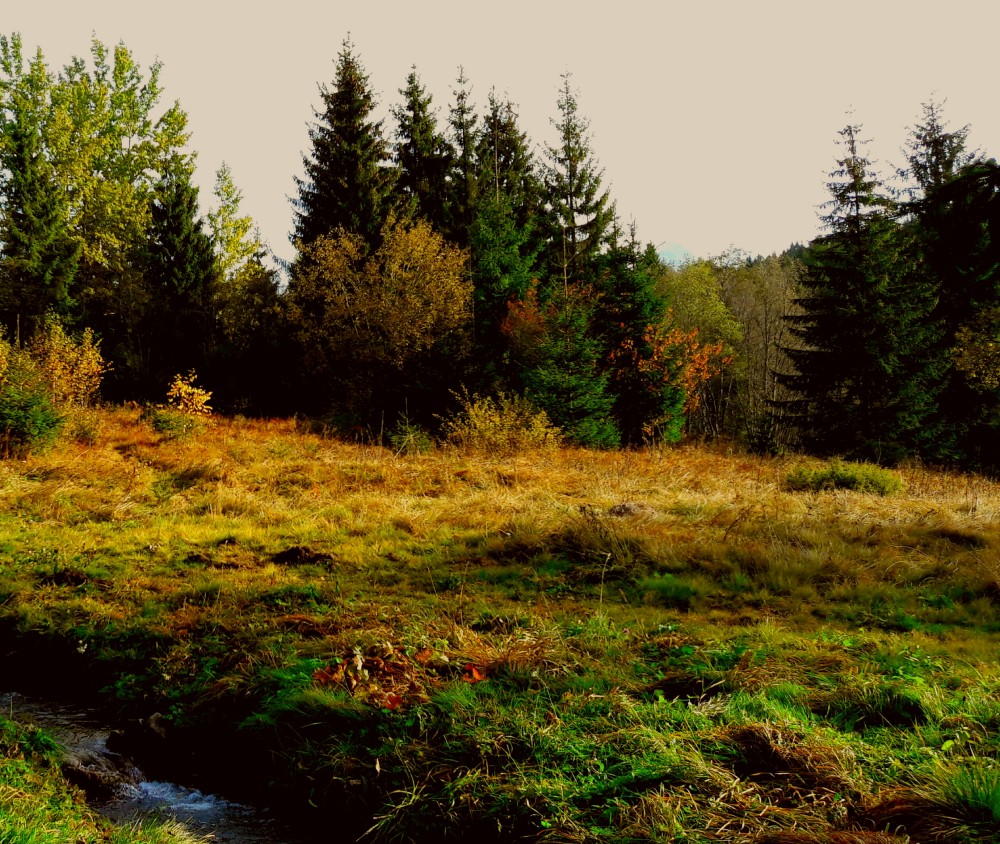 Skutočná aktívna poznávacia turistika, to nie je len hltanie kilometrov. Je to síce dovolenka na nohách, ale formou ľahkých túr s poznávaním mikrosveta, fauny a flóry s odborníkom, alebo len pokojné šliapanie do kopcov s relaxovaním a obdivovaním krajinnej scenérie. Domov sa potom prichádza azda o niečo múdrejší, lebo zážitok poznávania prírody na vlastnej koži má  rozhodujúci a dlhodobý účinok a to je aj účelom eko zážitkov.
Máme však pre Vás pripravené interesantné a poučné informácie a chodníčky nielen v Súľovskych skalách a nesklameme ani milovníkov jedinečného prírodného bohatstva vrátane romantického vodopádu. Ak máte chuť zájsť na lúku či do lesa neváhajte si pozrieť náš termínový kalendár. Výber je teda možný z ponuky v rozvrhu alebo na individuálnu požiadavku záujemcu.
Rozvrh pre webináre, prednášky a zážitkové aktivity
Prihlásenie je možné najneskôr 72 hodín pred danou aktivitou.
Platbu je potrebné uhradiť do 48 hodín pred akciou.
Ponúkajú sa aj ďalšie aktivity po individuálnej dohode.
TÝŽDEŇ

Bylinkový stánok v Brezanoch, viac info na fb

Sobota 8.10. Jesenné ekospoznávanie (15 eur)